My aim is to support people undergoing unwanted and unexpected changes in their lives in order to improve the quality of their lives.
I can also support struggling and overwhelmed family carers.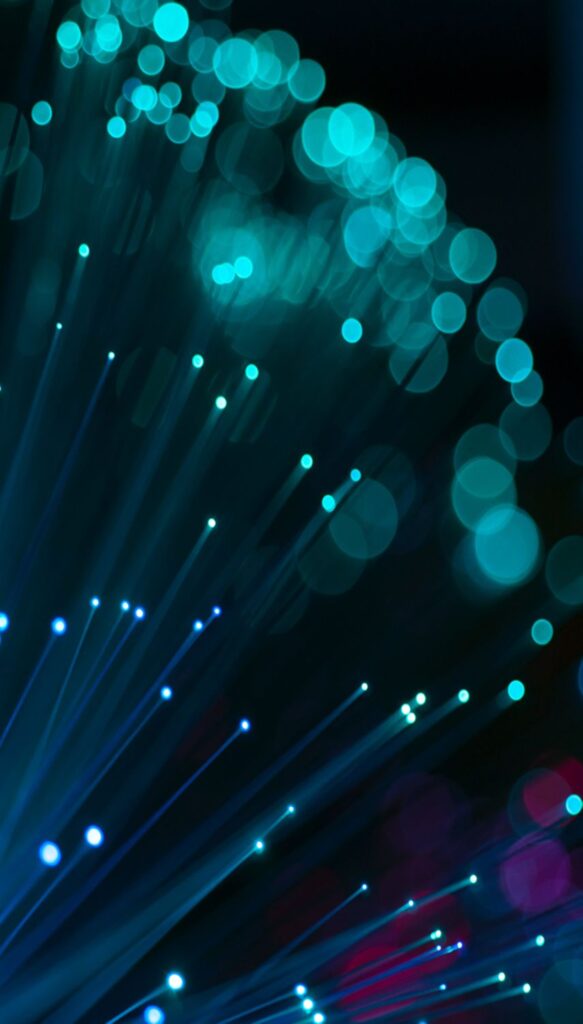 I aim to provide my clients with the opportunity to work towards living in a more satisfying way. For example, this can involve:
addressing and resolving specific problems
helping with making decisions
coping better with crisis situations
improving personal relationships
developing personal awareness and self acceptance.
We will be working with your thoughts, perceptions, feelings and internal or external conflicts.
My counselling services are designed specifically around people experiencing:
… or Family Carers.
Counselling can play a key role in helping those involved to come to terms with their challenges and to deal with everyday difficulties.
My Ethos is to focus on your well-being
When things become overwhelming, we sometimes don't know where or who to turn to. I believe that to talk about what is going on for you is important so that your thoughts and feelings do not become damaging for you.
Family and friends can sometimes provide a listening ear, but they may not always be available (or willing). That's why it is beneficial to speak with an impartial, trained counsellor. Together we can try to find a way for you to move forward and work towards your overall well-being.
Apart from being mentally healthy, living well depends on various factors, such as staying physically active, eating healthily, exercising the mind, reducing alcohol consumption, quitting smoking, being content in the current social circumstances and taking control of one's health, amongst others. This will complement your working through 'stuff' in your head.